First Box Free! Ships in 3 Days - Claim with a 6 or 12 Month Subscription! 
Use code FREEJAMBOBOX
On the left, our first JambArt Box, designed by Beatrice Ajayi.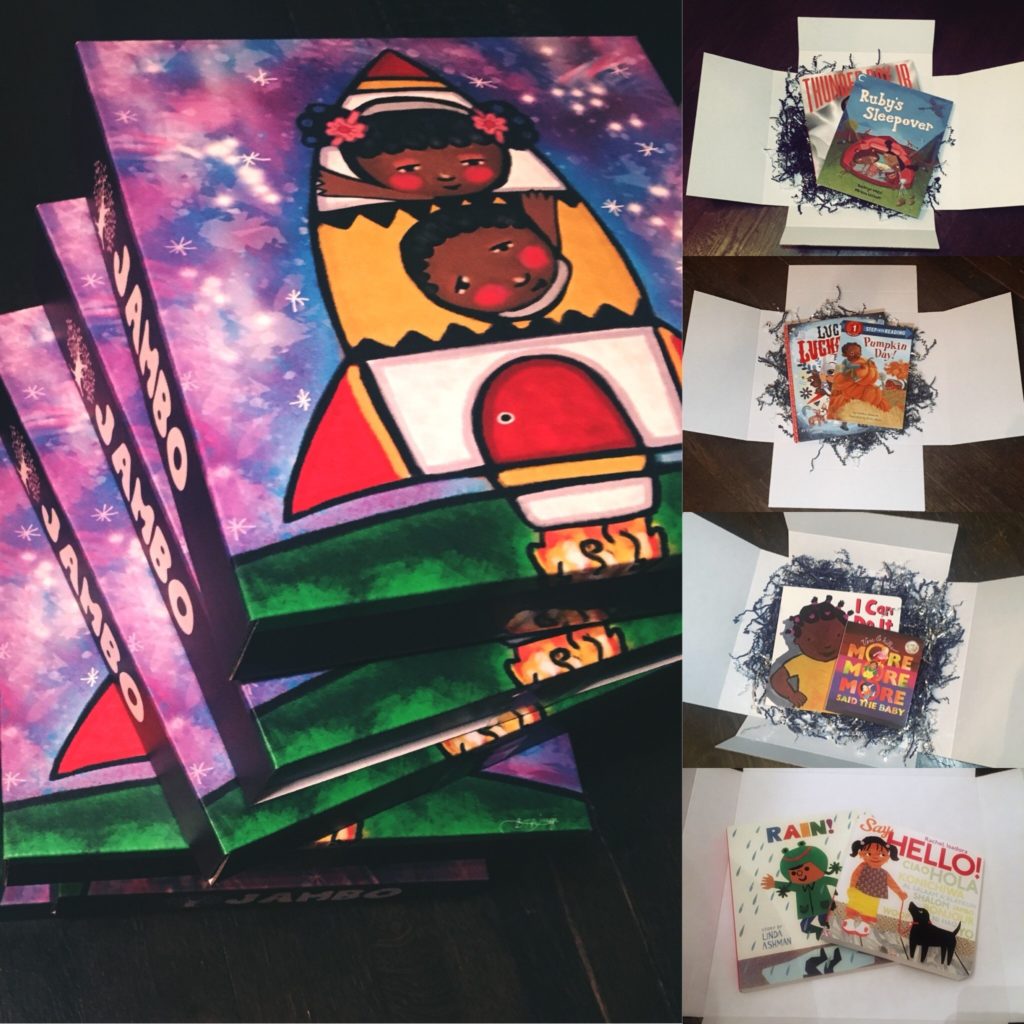 Jambo Book Club sends your child two or three high-quality books each month that star a child of color as the protagonist of a fiction story.
First, tell us your child's reading level. Then, every month our editors will choose 2 or 3 books for your child. Your child will receive them in a special box decorated with art that celebrates children of color.
What ethnicities can I expect to see represented in my child's books?
All of them! One of our values at Jambo is Inclusivity, so we want to represent all people of color in our books. You can expect to receive books about Black, Hispanic, East Asian, South Asian, Arab and Native American children.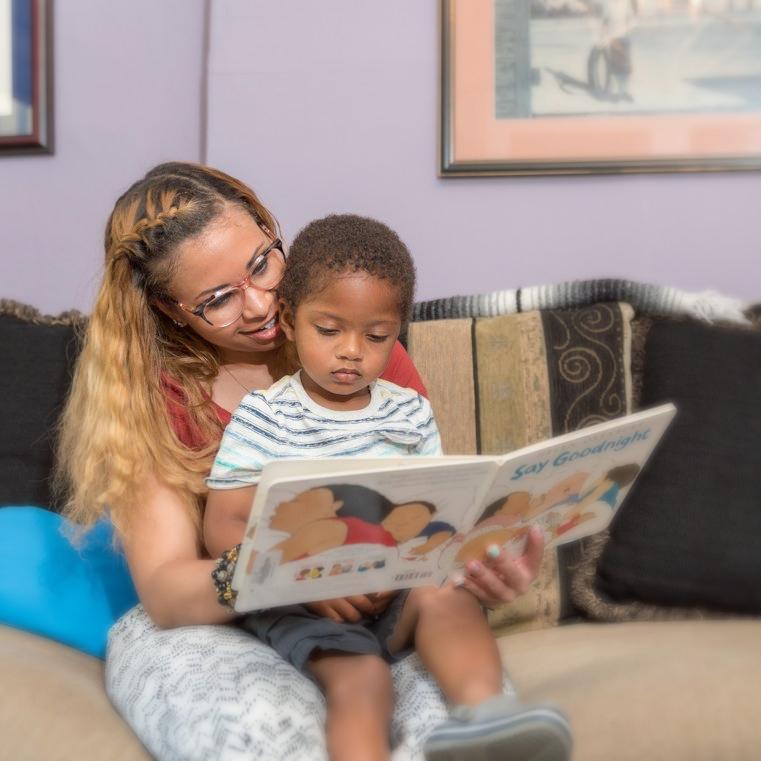 Finding children's books with characters that more accurately represent the rich diversity of modern America is hard. In fact, a recent university study found that only 14% of children's books published in 2015 had a nonwhite main character.
Today's America is diverse and growing more so by the day.
Give your children the benefit of inclusive values from their earliest reading experiences.
Finding great stories is the top priority for each Jambo Book Club book. Captivating stories engage your child, helping to reinforce a love of reading.